A Licensed Marriage and Family Therapist
Are you feeling down, anxious or stressed, dealing with loss, struggling with a relationship, or have just found yourself feeling stuck? I am Karine Echighian and listening to you and helping you thrive is my pleasure. Together, we will work towards achieving your goals by providing you with the stability and support you need.
I am a licensed therapist (LMFT83963) with a Master of Science in Counseling Psychology, and a concentration in Marriage and Family. Over the span of my career, I have been very fortunate to be able to help people become stronger versions of themselves.
For more than 12 years of providing counseling services, it has been my passion to help individuals and groups, such as youth and teens discover how to use their strengths. I also enjoy guiding couples in deepening their relationships and improving their communication, while strengthening their family system through understanding. This is done through pre-marital, marital, and couple's therapy.
Working in private practice has allowed me to tailor sessions to meet your goals and needs. My knowledge of various therapeutic perspectives, including cognitive behavioral therapy, dialectical behavioral therapy, and psychodynamic family systems, has helped me build a safe place for my clients to explore.
I also incorporate techniques such as mindfulness therapy, meditation, somatic therapy, art, and play therapy to help you process your thoughts, feelings, needs, and experiences. It has been my goal since day one to help you reach what you want to achieve by supporting you while also challenging you to find your power and motivation to grow.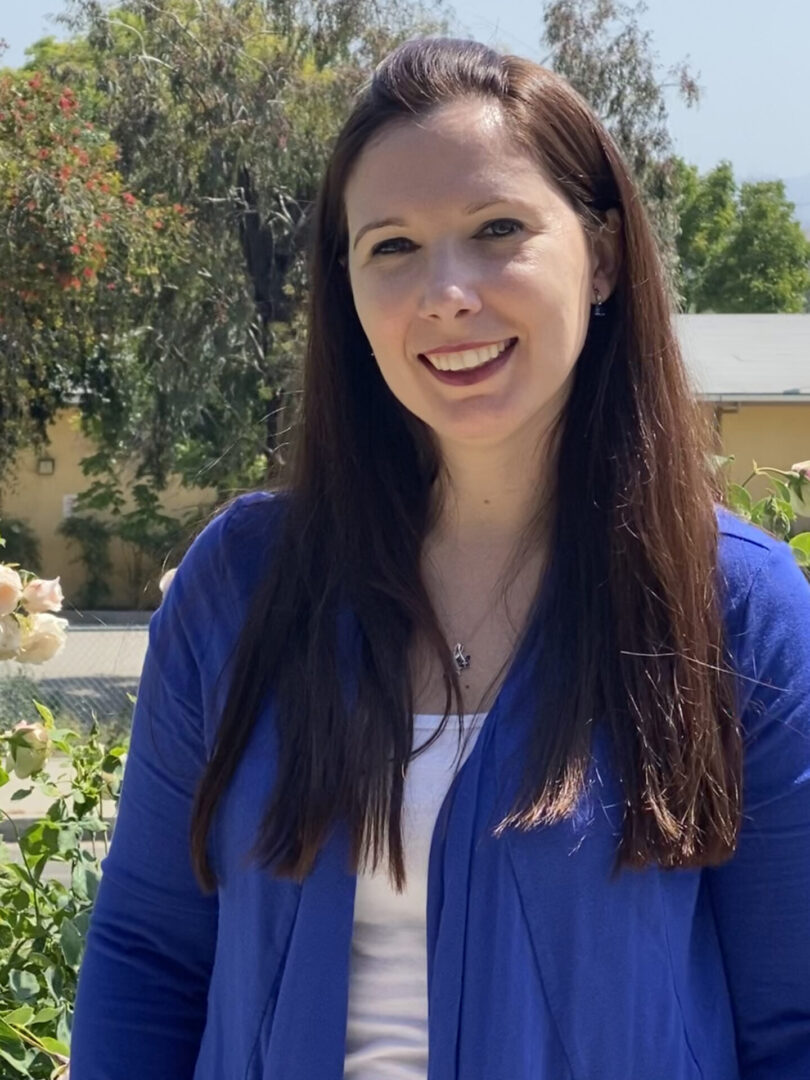 I strive to bring my passion and care to those who have trusted and let me be a part of their journey. Contact me today and let us talk about what you feel.