Providing Counseling and Therapy Services
A Marriage and Family Therapist in Woodland Hills, CA offering therapy for minors, individuals, couples, and/or families.
I am Karine Echighian and my passion is helping individuals who are struggling with symptoms of anxiety, depression, and those looking to gain insight into themselves; their feelings and their needs.
This process includes learning useful tools to improve your communication with your romantic and day-to-day relationships. It also covers finding out how to identify and convey your own needs and wants, grounding yourself in order to better handle all of life's stressors.
Also known as talk therapy, psychotherapy may benefit your relationship with yourself by helping you understand what motivates you and what keeps you stuck. It helps you learn how to empathize with yourself and to care for and be your true self. Various forms of art therapy can also be used to provide insight into the subconscious, which will help with inner understanding and healing.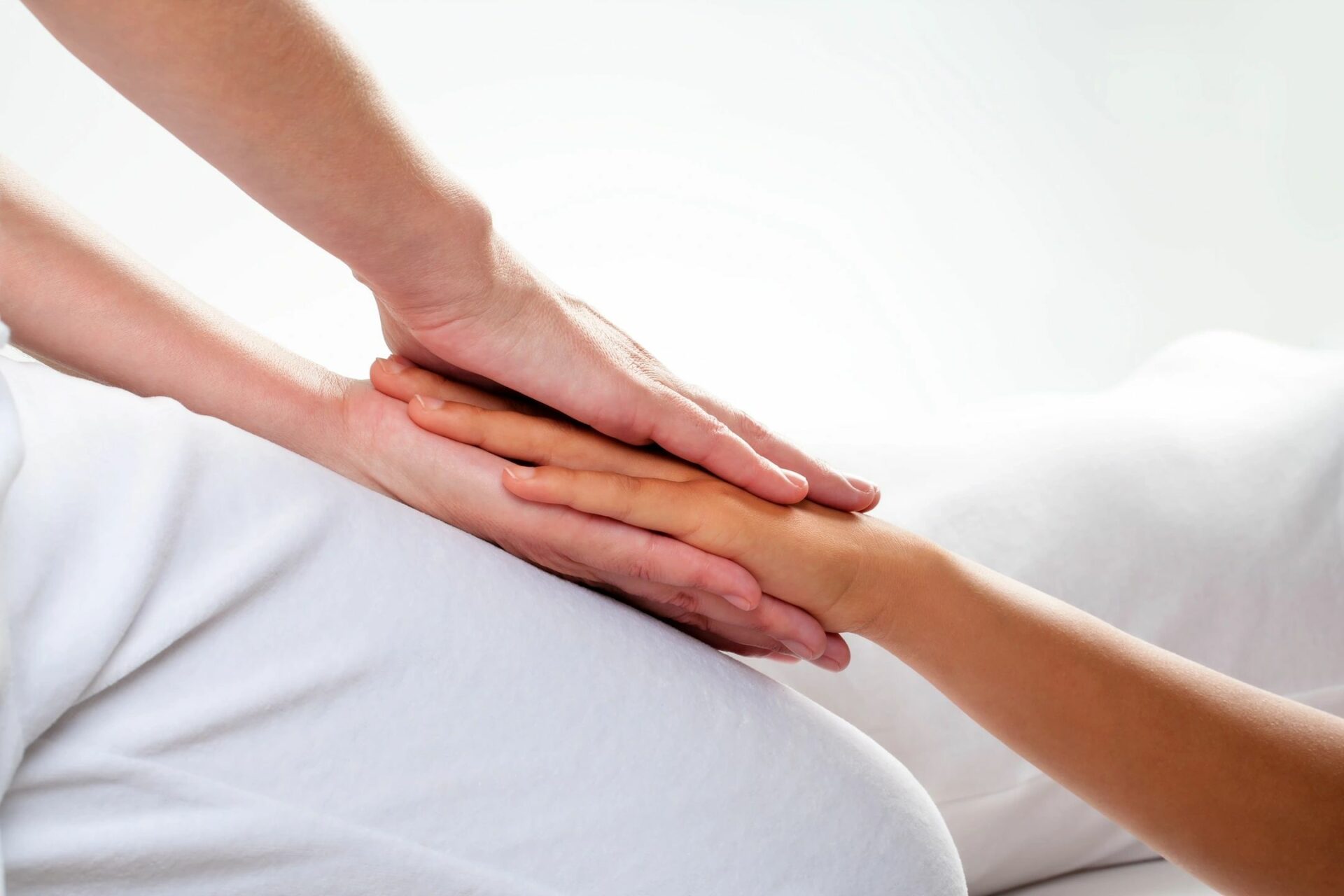 There are issues that many people face alone every day. Here at Counseling With Karine, I understand that each one of us might be struggling with problems: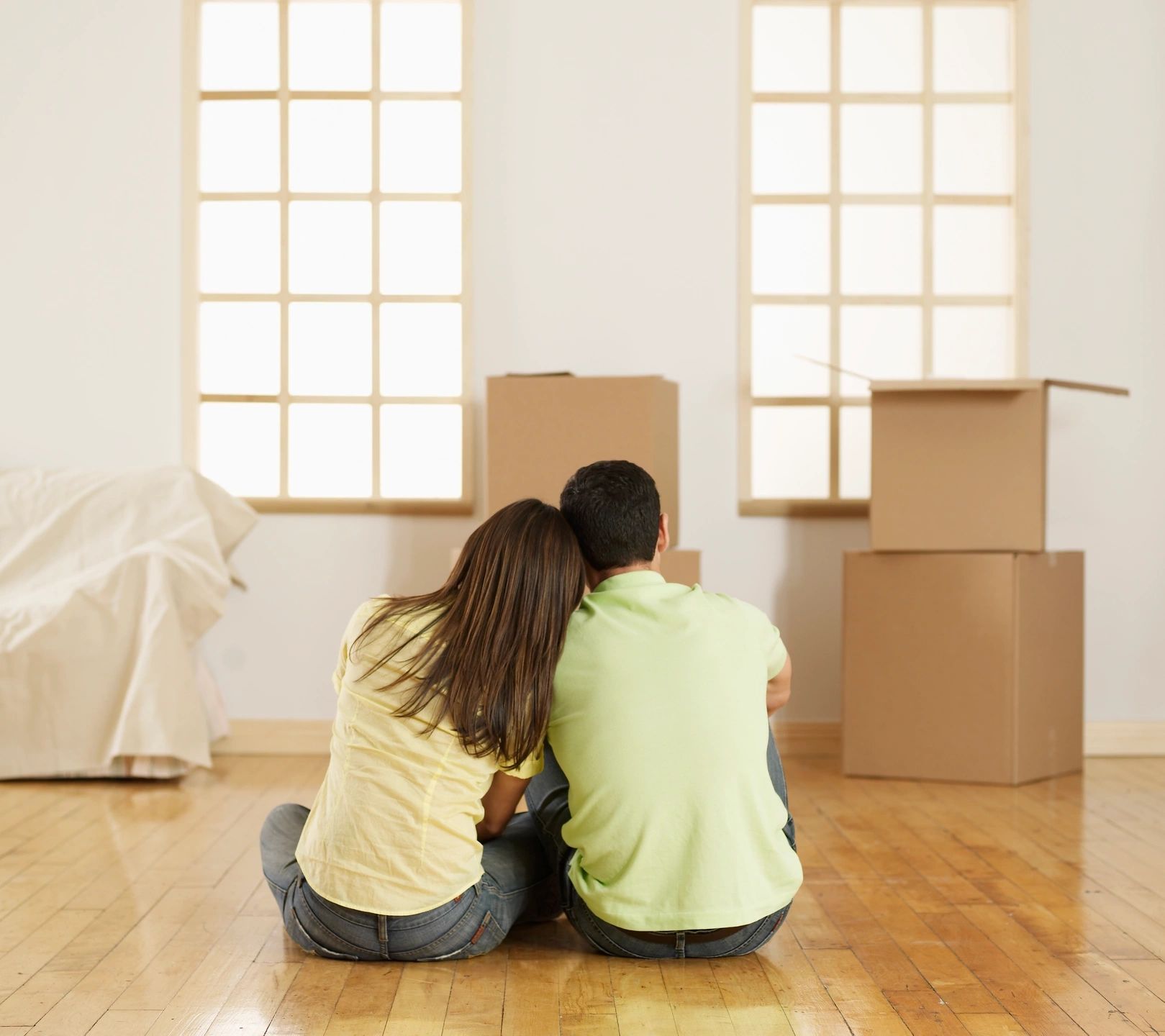 If you ever find yourself facing problems alone, you can reach out to me today.